Real Estate Presentations, investment and development project: examples, guidelines, templates
Competition on the market of valuable square meters is incredibly high. Buyers are spoiled, the decision to buy is influenced by benefits, prestige, location, neighbors, views, concept, layout, price, sales conditions and loyalty programmes. Thoughtful property presentation for sale and investor search is an effective mechanism to promote a valuable asset. You can also view presentations of construction companies on our website.
---
---
---
PowerPoint & printable real estate brochure
Most builders' websites and new-builder webpages offer the visitor a "one-click" download of a PowerPoint real estate presentation. The idea is a win-win: the client automatically gets into the company's database and receives additional information about the property, which is available offline.
The very offer to browse through the description of the project subconsciously confirms the respectability of the developer or real estate agency. Then it is a matter of technique.
---
---
---
Slides for investors
It is not easy to sell air. Development projects exist in the imagination of developers and on technical documentation schemes. When buying commercial real estate, the investor is interested in: location, objectives, justifications, calculations, payback period. Stock-quote style charts, diagrams, tax optimization schemes are effective.
---
---
---
---
If the project has already been started, and the developer needs to attract investors, then the sale of flats and commercial space in new buildings comes to the fore: a comparison of prices at the foundation stage and after commissioning, calculations of rental yields. Investors are attracted by "famous" projects and offers from companies with an impeccable reputation.
The real estate sales presentation for investors is designed for a prepared reader. He knows the trends and dynamics of the market. No stock photos with smiling pensioners. Photo visualisations of the complex on the ground, descriptions of the technologies and ready design projects work.
---
---
Briefly, visually vividly prove the benefits of investment with successful location, low maintenance costs, "tricks" of the project that increase its liquidity. An important element of information for international investors is property management as a basic transaction option.
---
---
Presentation of economy class housing
Selling cottages, townhouses and flats are first and foremost an emotion. For many people, their own flat is the only big purchase in life (albeit a smart 15m², but their own).
Create a sense of celebration and fear of missing out on a unique chance. Fill our presentation templates for new buildings and cottage developments with realistic renderings, infographic icons and selling text.
---
---
It's not the square footage that sells, but the embodiment of the client's expectations:
separate housing in a safe area;
proximity to the underground, schools and kindergartens;
parking near the house;
shops, markets, dispensaries, cafes and cinemas within walking distance;
savings on utilities and repair of communications for the next 30-40 years.
---
Luxury features previously unavailable to the client come to the fore:
waterfront, terrace, "city within a city";
sports fields play and relaxation areas, lobbies;
single management company;
storage areas.
---
---
Use large, clear layouts for a "tasty" presentation of the object in PowerPoint and video: with floor layout, purpose, room parameters, 3D visualization, designers' sketches.
---
---
Luxury apartments brochure
The business premium, luxury audience is demanding and requires special preparation for the presentation of luxury properties. The examples present expressive ways of attracting CA's attention with status, limited supply, concept, unique location, high technology, security, neighbors. For the premium segment, designers use trendy dark themes, gold and platinum shades.
---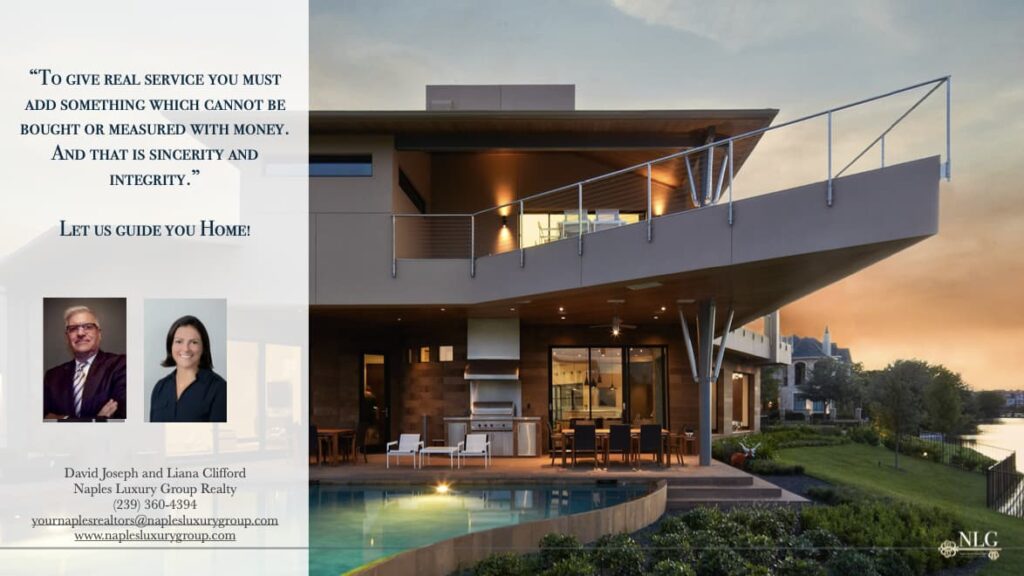 ---
P.S. And don't forget to add in contacts that the developer has the right to make changes to the project.